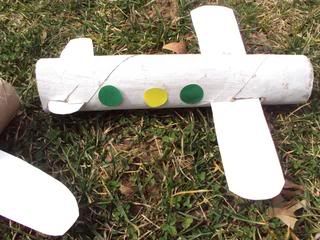 As you may recall, we are a military family. My son is only two, but has had the chance to see and do so many things. From his own backyard -he can observe helicopters, airplanes, and paratroopers. How cool is that? He talks about planes all the time. Thus, he was super excited when he found out that we were going to construct our own!
1. First, we gathered everything that we would need.
Paint
Scissors
Cardstock
Paper Towel Holder
Stickers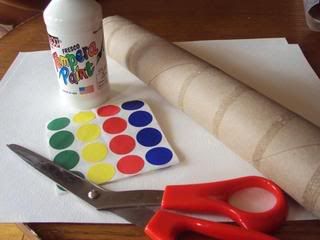 2. Next, we painted our paper towel holder.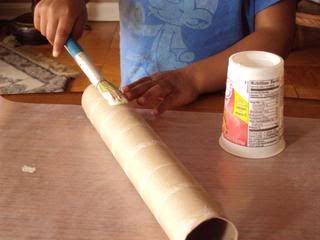 3. We let it dry. Then,added stickers for windows.
4. I cut slits in the front and back for the wings.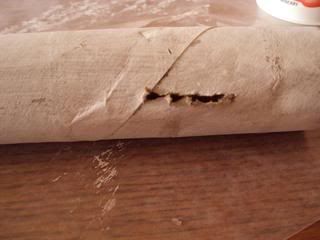 5. I used strips of cardstock and threaded them through the holder.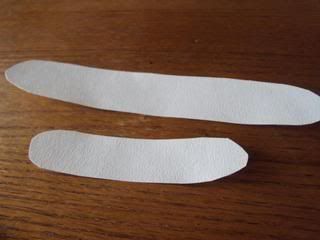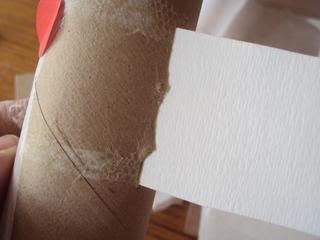 6. Finally, our airplanes were done(Mommy made one too!). We took them outside and pretended to fly them!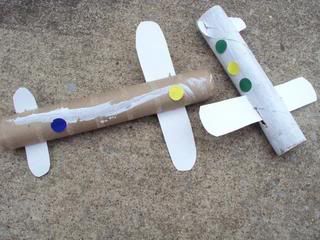 Adapted from ideas found in "The Absolute Best Play Days"
by Pamela Waterman