What can you make out of a cardboard box? Use your imagination, and it can be anything! Since my son loves cars so much, I made a race car.The race car will facilitate dramatic play.Yay!
(You can make one too.You can do it by yourself, or have a little help from some friends!)
Supply List:
A sturdy cardboard box.
Paint
Butcher Block Paper, or Construction Paper
Tape
Paint Brush
Scissors
A Sharpie
Optional: Construction Paper Scraps, Paper Towel Holder,Markers,Crayons,Stickers,Cardboard,Pieces of Foam,Glue Stick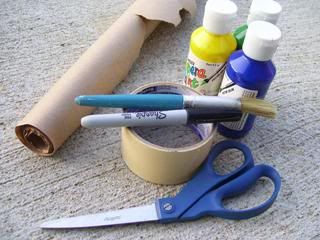 1. Wrap the box with paper.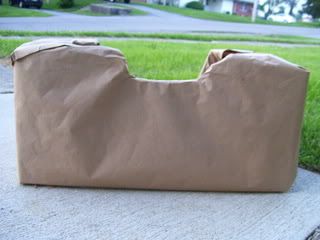 2. Use a marker to sketch what you would like to do, then paint.
3. Now it is time to add some details.(Optional)
4.I cut a flag out using constuction paper. I taped the flag to a paper
towel holder. I cut a hole in the box and put the holder through it.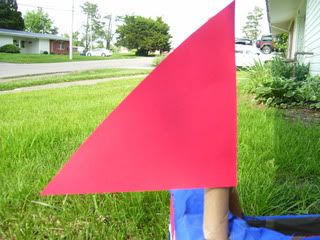 5.Next, I cut a circle out of cardboard.Then, I added a piece of foam.This will be our steering wheel.
6.You can paint the lights on, or you can use construction paper.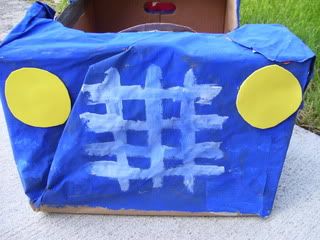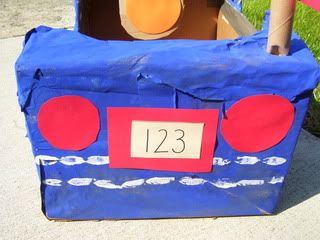 7.I even added stickers, like real race cars have.
Time to Play...Vroom,vroom!
A special thanks to L.P.B.for helping me to title this blog. :)