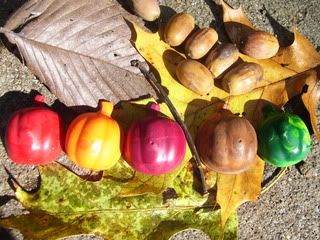 I try to provide lots of opportunities for my son to practice his Fine Motor Skills. Sometimes, it is all about novelty. New supplies are always a hit. Our "new" pumpkin crayons are actually recycled.I melted our old crayons and made new ones! Here is what I did...
1. I gathered our broken /old crayons.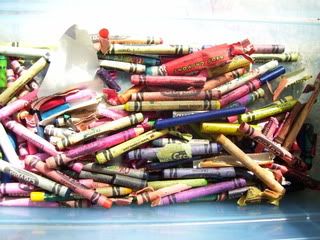 2. I peeled all of the paper off the crayons.
3. I put the crayons in cupcake liners and put them on a cookie sheet.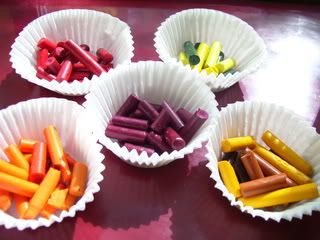 4. Next,I put the oven on 225 degrees Fahrenheit and melted the wax. It took about 15 minutes.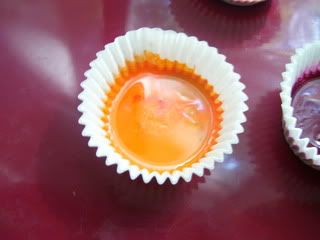 5. I poured the wax into a Pumpkin Ice Cube Tray (Dollar Store),like this one..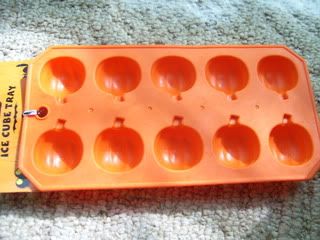 6. Finally,I popped the crayons out of the mold.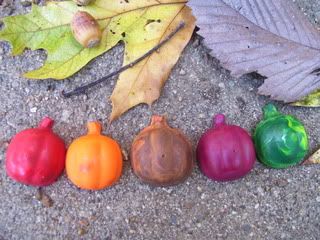 .
I put out paper and encouraged my son to draw. Although he does not "mouth" things,he did ask me if he could eat them. Proceed with caution my friends. :)