Check out our caterpillar! This craft goes perfect with our "Bug/Insect" theme. Here is how we did it...
Materials: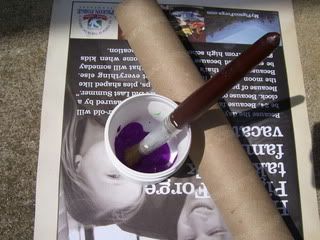 Paper Towel Holder
Paint
Paintbrush
Glue Stick
Stapler
Craft Google Eyes
Scissors
(Optional:Black Construction Paper)
1.First,my son painted the paper towel holder.
(Watch him work!):)
2.When the holder dried,I cut it into sections.
3.Next, I stapled the sections together.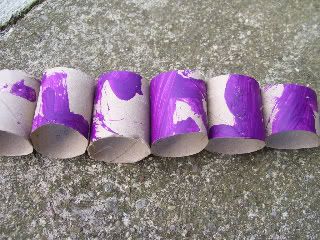 4. I added on eyes, with a glue stick.
I even glued on little antennas.(Optional)
Extra:
Pair this activity with literacy.Read Eric Carle's,"The Very Hungry Caterpillar"! :)