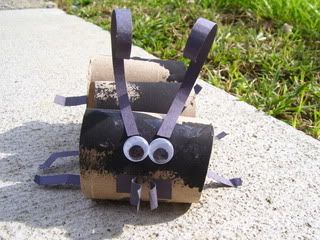 Our caterpillar project went so well the other day, that we expanded on it. We made an ant to go with our caterpillar!Here is how we did it...
Supplies: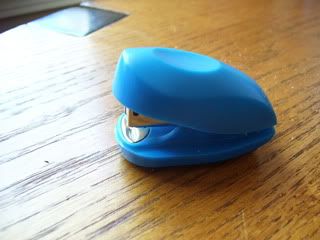 Paper Towel Holder
Black Construction Paper
Scissors
Wax Paper
Paint
Paint Brush
Paint Container
Stapler
1.Have the child paint the paper towel roll.We let ours dry on wax paper, so it would not stick.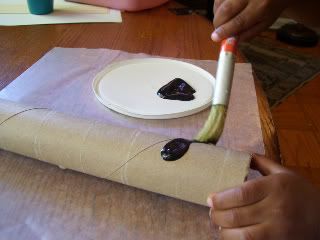 2.After the paint dried, I cut the roll into sections.
3.Next,I stapled three of the sections together.
4.Then,I glued on the google eyes,six legs and "feelers".
My son loved it! He even used it during dramatic play!